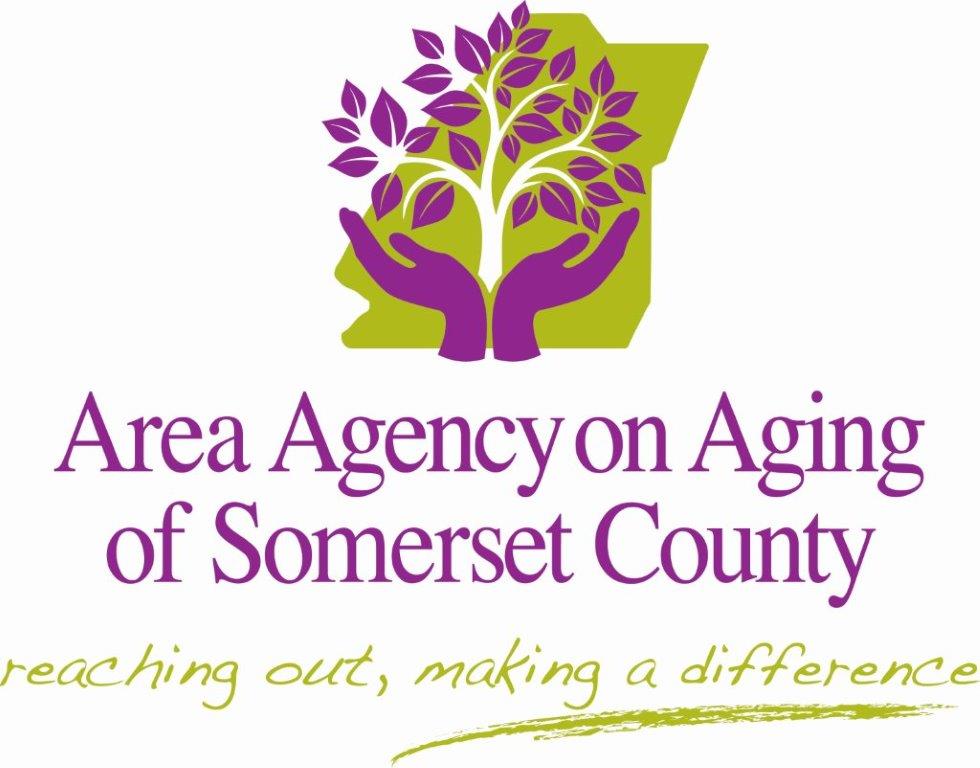 Trained volunteers meet and advise persons who are requesting assistance with Medicare and Medicaid. They help in the completion of reimbursement forms for Medicare and supplemental insurance, and filling out applications for Property Tax, Rent Rebates and PACE programs. The volunteers also discuss supplemental insurance options and advocate for persons facing appeals or denials of benefits.
Service is usually provided by appointment in senior community centers on scheduled days. When travel to a senior community service center is not possible, volunteers will arrange for a home visit.
Health Insurance Counseling - PA MEDI Volunteers
Volunteers are trained to do on-site visits with residents at nursing homes and residential care facilities. Volunteers may deal with questions about rights and responsibilities or policies and procedures. A professional Ombudsman oversees the program.
The following list is provided as a summary of opportunities but in no way is meant to be an exhausted list:
Front Desk
Counting Lunch Money
Answering the phone
Managing the kitchen
Serving lunch
Clean up after lunch
Beatification projects for Centers, i.e. decorating, planting flowers, organizing the Center
Working at special events organized by the Center
Calling Bingo and/or assisting with other games and entertainment
Serving on advisory councils or center committees as needed
Fund Raising (on and off site)
Promoting/representing the Senior Center at community events
Organizing and assisting with trips and other Center special events
Research projects for the Center, i.e. entertainment possibilities, how to fund raise, etc.…
Assisting with the Farmer's Market, Senior Expo, or other Agency activities that directly involve the Centers
Helping with the Senior Newsletter
Cleaning
Wii Bowling, other Wii games/exercise
Leading and or assisting with Exercise programs
Book Club
Teaching Classes