Somerset County Senior Centers effective March 16th until further notice are closed, however, the Somerset County Area Agency on Aging's Homebound Meal Delivery Program will not be interrupted
For the latest information and county updates please visit Somerset County's Coronavirus Information and Updates Web Page
Please view the attached document regarding Coronvirus scams and frauds Attachment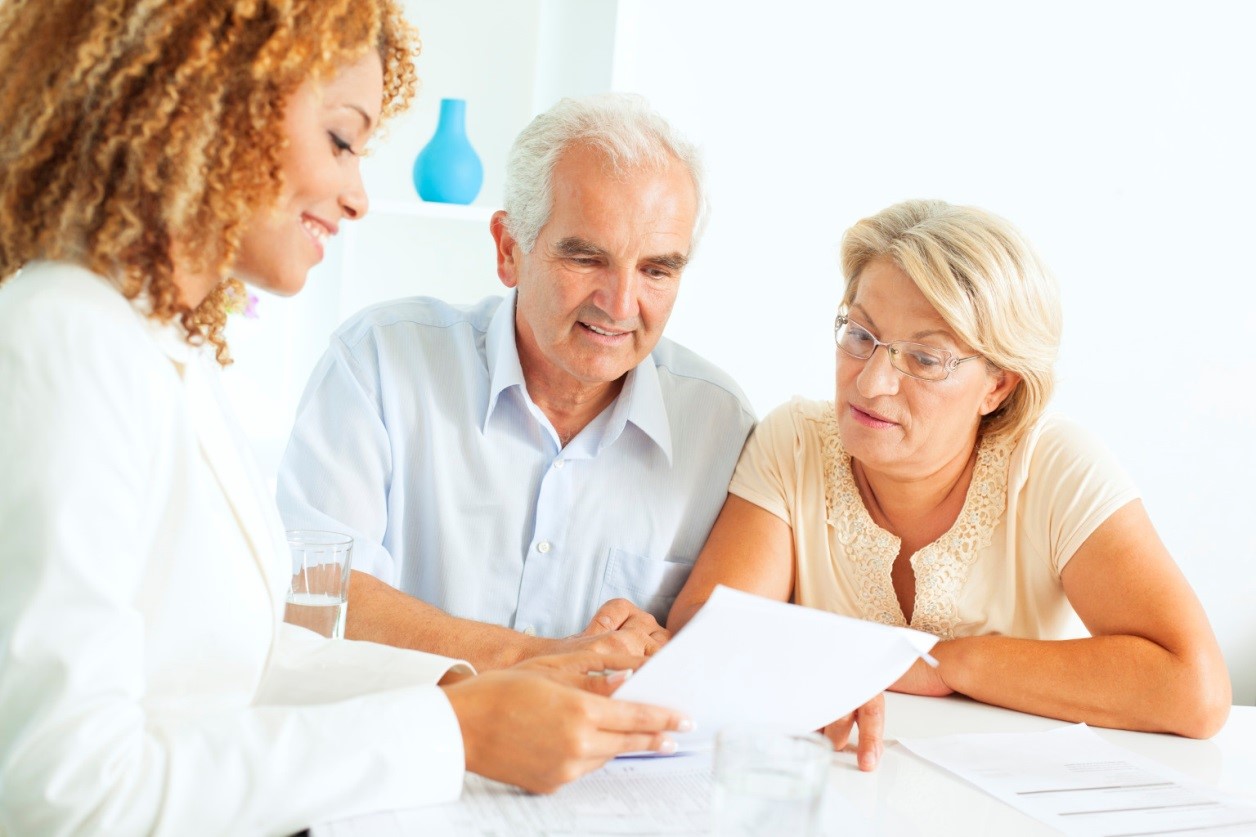 Get To Know AAA
We have been in your communities for over 30 years coordinating and delivering Aging services and supports to Older Adults and family members.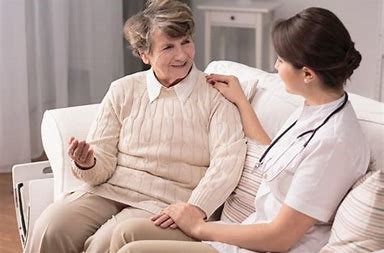 In-Home Services
The Area Agency on Aging of Somerset County helps individuals 60 years of age and older who need in-home support services, including but not limited to those who receive Medical Assistance (also known as Medicaid) and/or Medicare.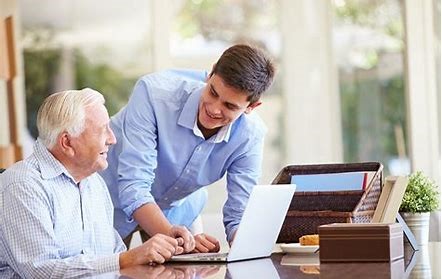 Placement Assistance
If you feel that you or your loved one is at the level of not being able to live at home with supports in-place, then options are available to relocate to a caring environment.
---
Complaints and accusations received about the mistreatment of an older adult are investigated by Agency staff who are trained and certified by the Department of Aging. The facts of each incident are evaluated and resolved as part of an impartial investigation. Should it be determined that any form of mistreatment did occur, a plan for relieving the situation and protecting the older adult is developed and put into action.
---
Many times, persons are in need of direction on where to go to have their needs met. The services listed under this section will assist an individual and/or family with gaining information about community care options, benefit programs, referral and/or payment procedures, and health information.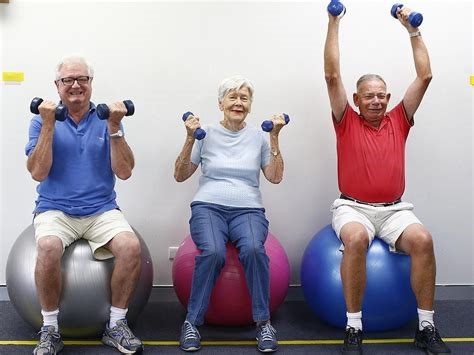 ---
The Area Agency on Aging of Somerset County recognizes that volunteers are an essential part of the success of the Agency. Therefore volunteerism is encouraged, appreciated and supported.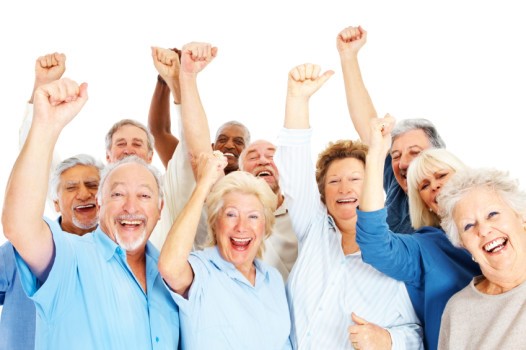 ---